Interactive documents are available in different modes for digital and physical delivery. Your end customers can switch between those options under a complete omni-channel experience.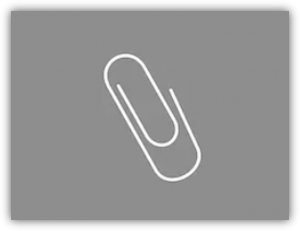 PUSH
Delivery over e-mail as e-mail attachment.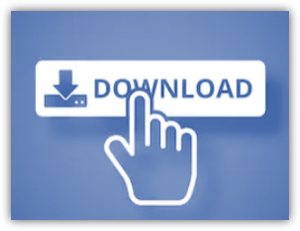 PULL
Delivery over SMS or e-mail as link to document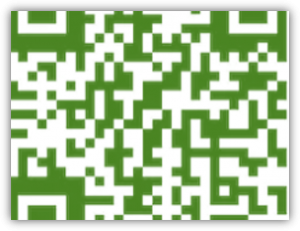 BARCODE
QR scan of the document access url over physical paper.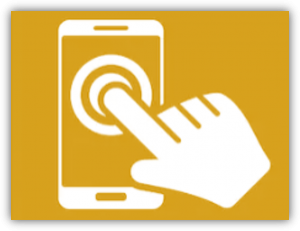 MOBILE
Delivery over IOS and Android notifications.
SMART CUSTOMER ON-BOARDING
Surveys and market analysis reveal one of the most challenging part of a customer journey is the on-boarding part. Being today's customer used to CX delivered by digital giants like Amazon, Booking.com, they expect none of the less of that from your organization.
In the fast moving, channel agnostic "Customer Era" , agility is the key to success. Pera Story commits that motto delivering you the product for all on-boarding needs, flexible as physical and fast as digital.
Providing one single platform integrated with back-end systems such as core banking delivery and CCM, we take you ahead of customer pace in digital platforms from mobile to web.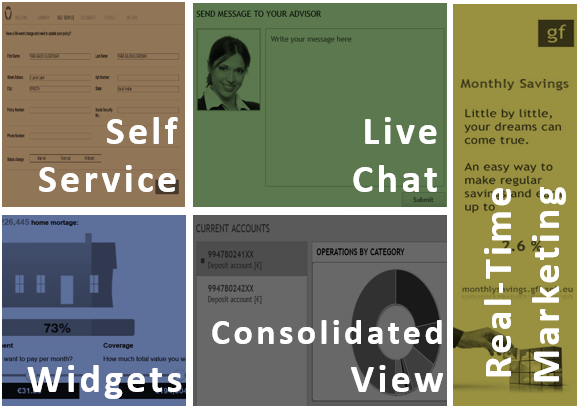 Connect any known data source from legacy systems to modern CRMs to build engaging documents through native connectors.
Turn your statement documents to communication channels with bi-directional communication modules such as calculator, application forms
Create one to one omni-channel dialogues through documents over state-of-art persistent communication mode
Nature of HTML5 allows you to track customer clicks and views and deduct valuable insights to decide next best action.
Use the power of digital components such as videos, surveys, maps and much more to create an unmatched engagement.
Use real-time personalized marketing to deliver right message to the right person at the right time through right channel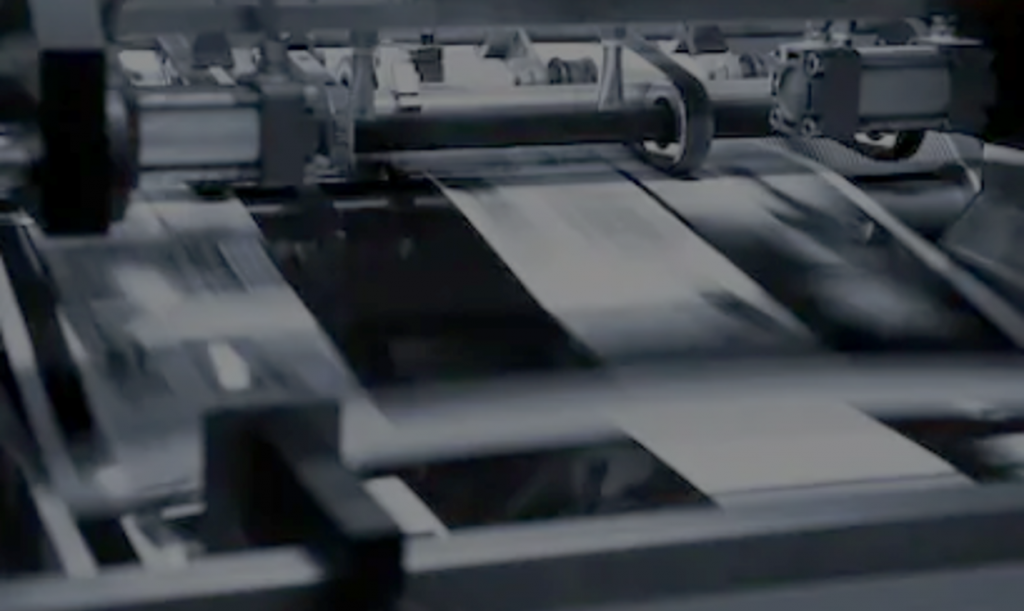 Production Print
AFP, PS, IJPDS, VIPP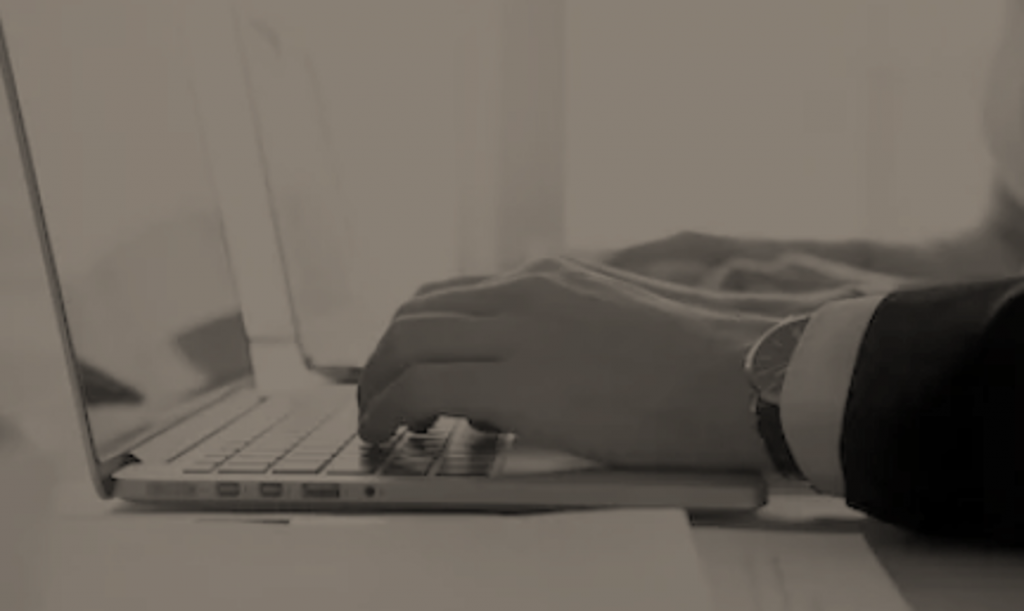 Electronic Documents
PDF, PDF/A, HTML,OFFICE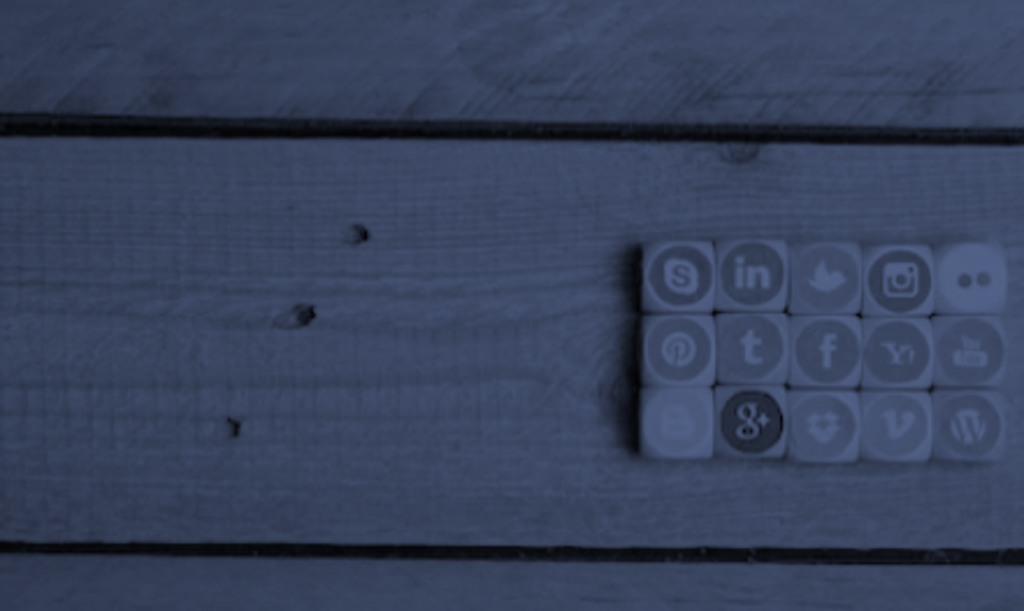 Alternative Channels
Social Media, SMS, Streaming
Our portfolio powered by Gartner and Forrester Magic Quadrant leaders, addresses your needs from batch printing to notification delivery with its wide selection of output protocols. Pera Story will match your requirement set to an industry recognized product in the portfolio to generate maximum value from your investment.
Office Documents
PCL, Word, PowerPoint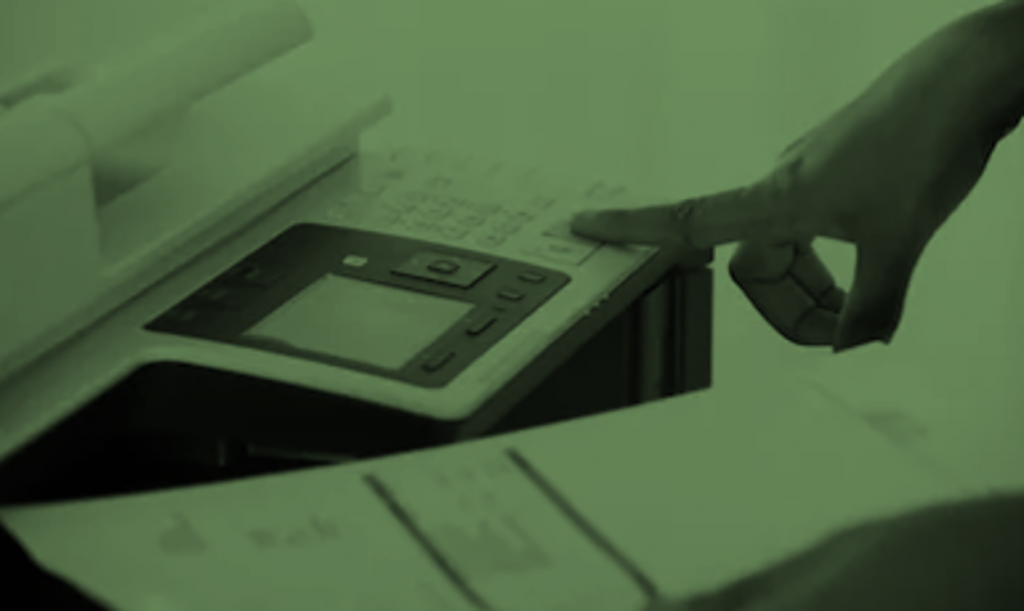 Smart Documents
Interactive HTML5, iPDF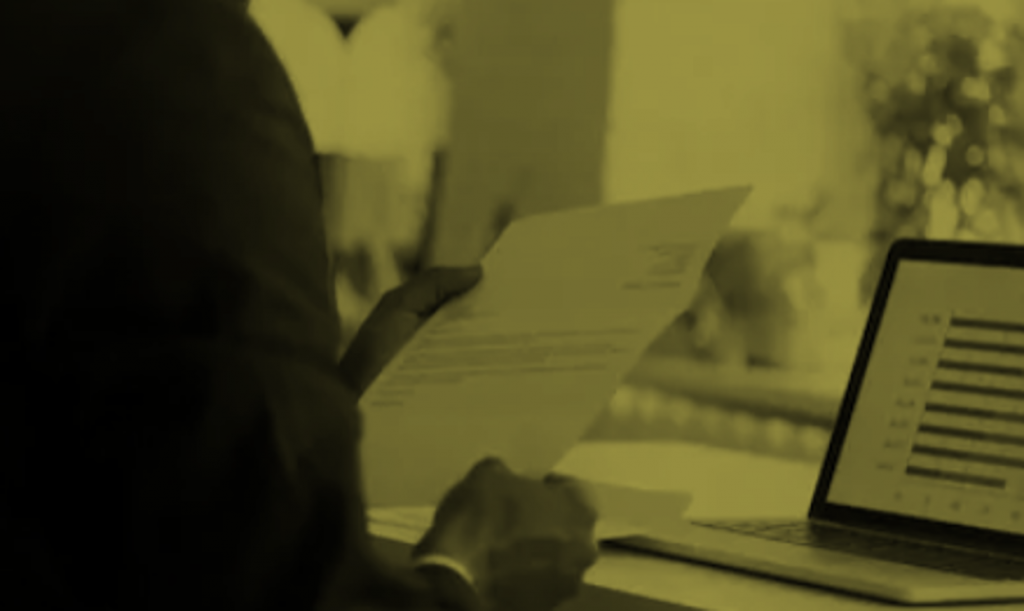 Integration Formats
XML, JSON, iDOC