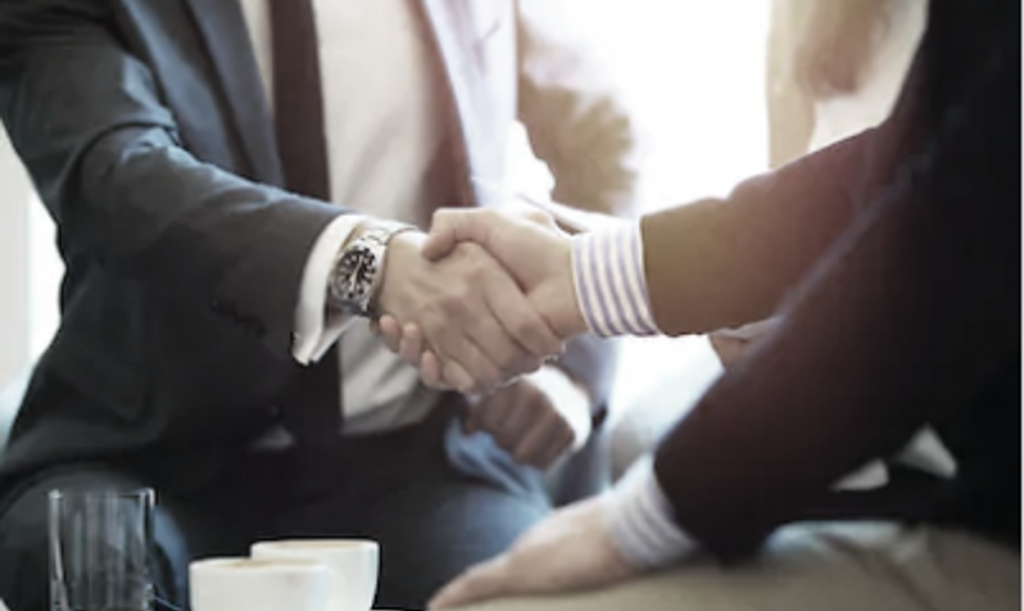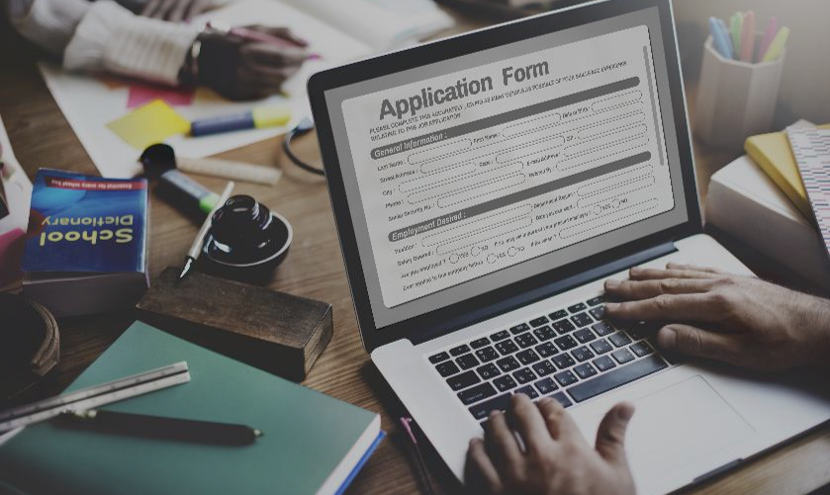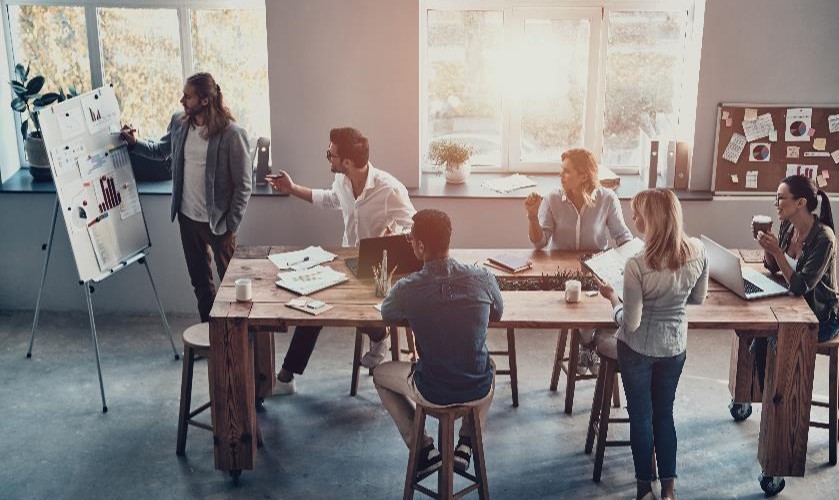 Pera Story On-Boarding Studio© integrated with Customer Experience Suite© enables you to create personalized on-boarding journeys on your mobile and web platforms.
Start designing the omni-channel journey logic, create from scratch or use one of our stunning templates for omnichannel screens, connect with backend core BPM and CRM systems at the ease of office applications and publish to live in hours straight from line of business.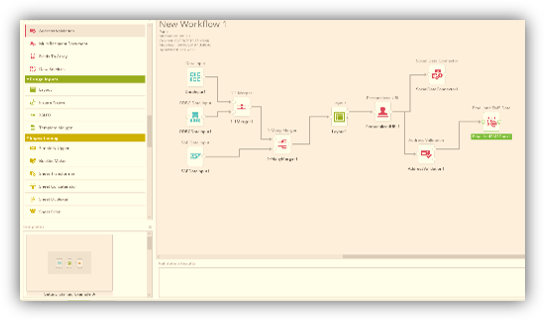 WYSIWYG DESIGN
From journey workflows to experience design and backend connectivity, all process is handled on no code environment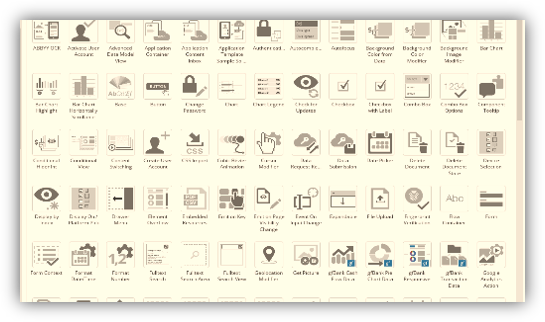 EXTENDED CAPTURE & PROCESS
Out-of-the box components such as capture from camera, OCR, digital signature and many more provided in drag & drop style takes you to market in matter of hours.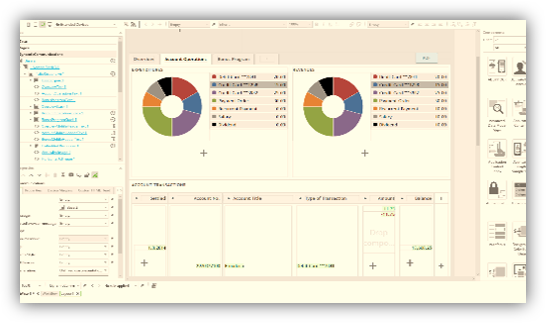 EASY INTEGRATION
Rich selection of native two-way connectors from ODBC to SAP, reduces integration to core backend systems to a humble mouse click.
PHYSICAL TO DIGITAL IN A BLINK
A company is an association or collection of individuals, whether natural persons, legal persons, or a mixture of both. Company members share a common purpose and unite in order to focus.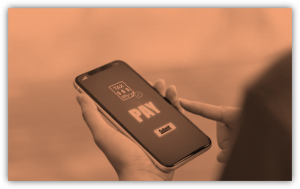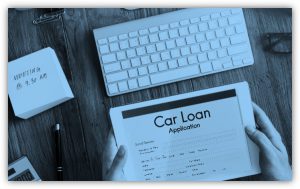 ONE PLATFORM MULTIPLE SOLUTIONS
OBS© offers a wide range of application scenarios for various industries. Positioned at the core of your organization, use it for all your digital journeys.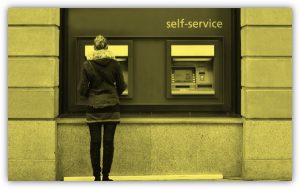 DISCOVEROMNI-CHANNEL

MOBILE API
State-of-art Mobile API technology allows On-Boarding Studio© to stream the designed content over your existing App portfolio with a click of a button. IOS and Android ready platform connects OBS© content generator engine to the app in a seamless way. Rich push notifications within the API core, takes the communication process towards an e-mail and SMS free world.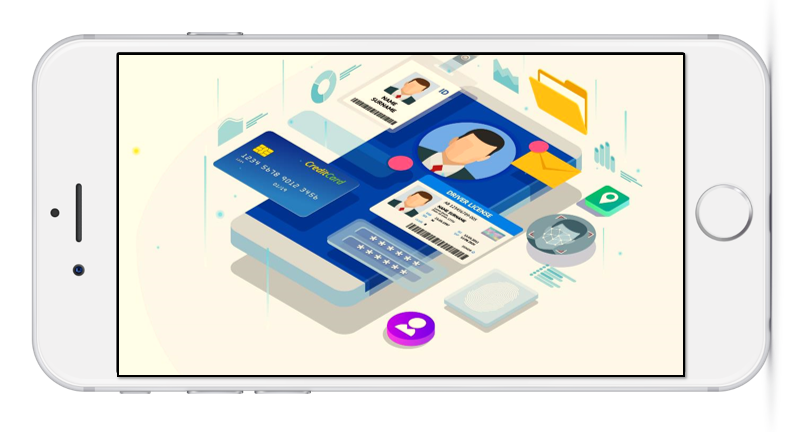 Apart from generic OBS© Demonstration scenarios Pera Story presales team can provide custom scenarios upon your needs. For more information on best practices and use case please visit our web site through below link.