INDUSTRY LEADER SOLUTIONS
From document repurposing through mainframe to secure
certificate printing, our products can provide ready and proven
solutions to your non-regular requirements
BEYOND COMPOSITION
Pera Story CCM Portfolio can address complex requirements with out-of-the box product features
INTERACTIVE SMART DOCUMENTS
Engage with your customers through videos, maps, drill up/down charts, widgets and smart surveys.
Interactive document technology combines power of JS and HTML5 in the daily communication materials like statements and proposals.
Documents surrounded with online functionalities allows customer to interact with your organization directly from the document in the comfort of an app like experience.
Responsive and tabular view of the interactive statement provides best optimized content wherever your customer access it.
INTERACTIVE SMART DOCUMENTS
/
Today 50% of regular customer churn is caused due to less or miss delivered information to end customer. Interactive document technology bridge that gap by delivering crucial information to customer In most comprehensive way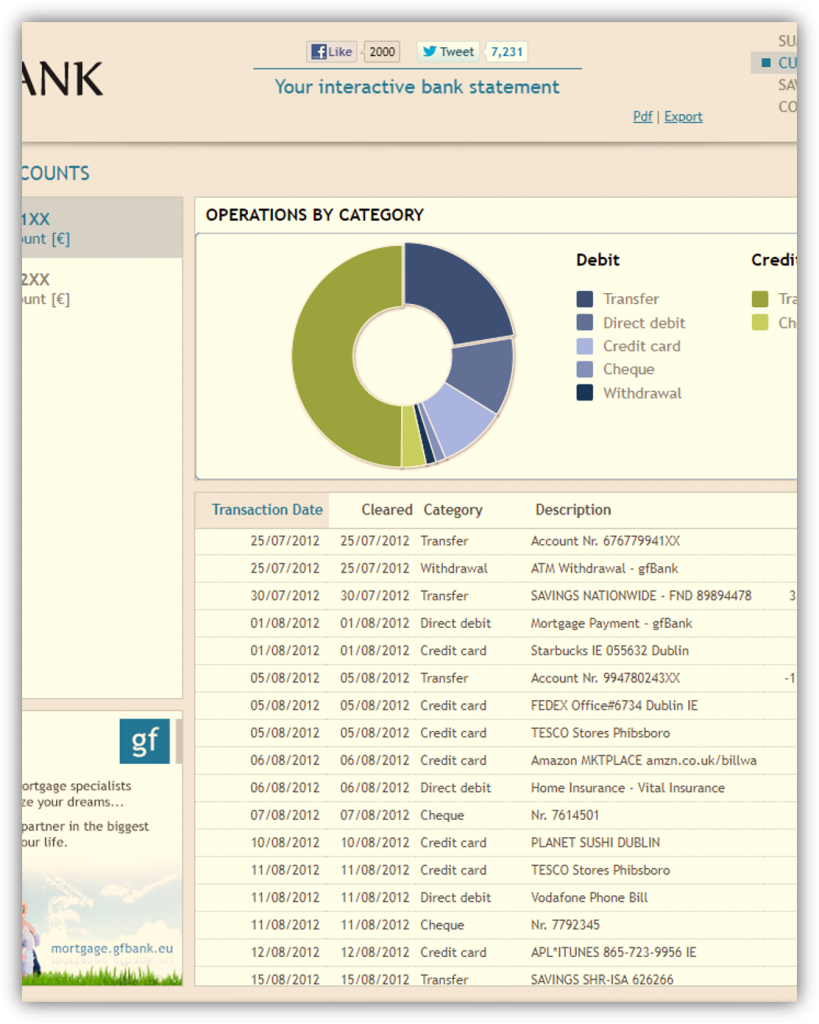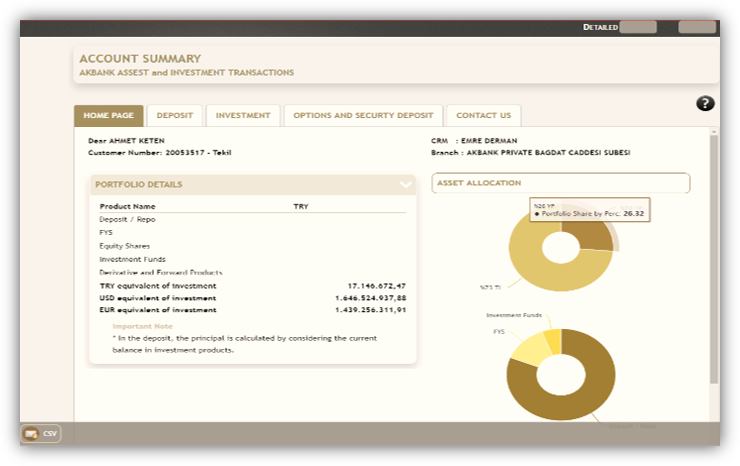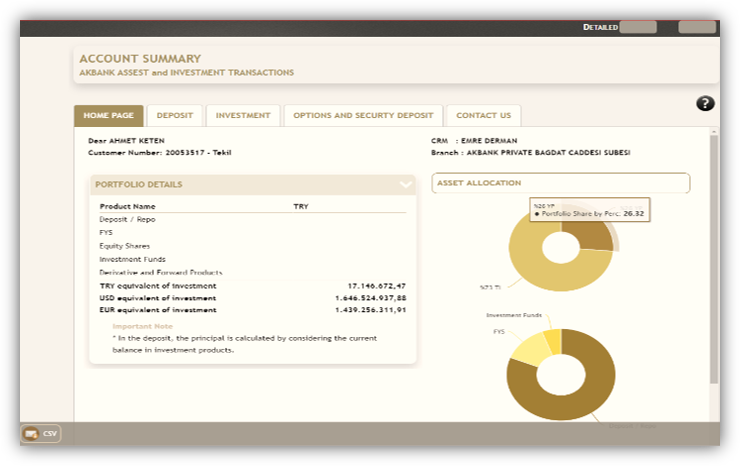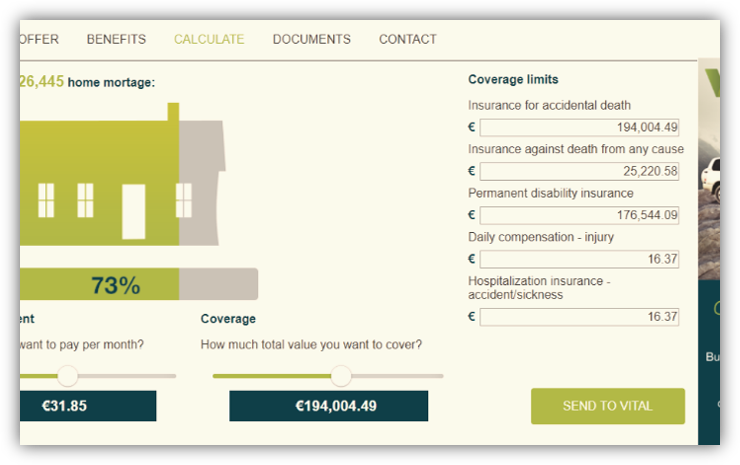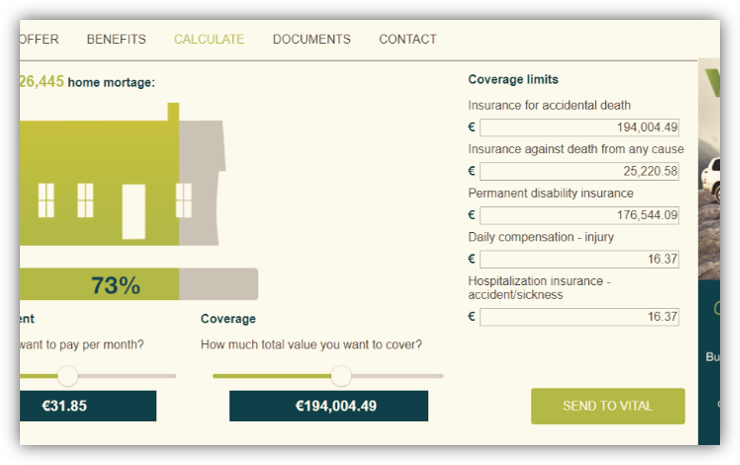 ONLINE AND OFFLINE
The documents are self contained single HTML files that can be viewed in online and offline environment
REAL-TIME COMMUNICATION
When online interactive documents allows data feedback along with other rich functionalities. That way survey mechanism as well as live chat is possible through the document
RESPONSIVE
The document design is responsive and agnostic to browser or device opened it will optimize its view automatically
PROVEN ROI IN 6 MONTHS
Pera Story CCM Portfolio helped many organization to reach maximum efficiency with their CCM operation with a calculated return of investment of 6 months or below. With migration expertise over 100+ projects from various platforms, our team is ready to help you to reach your potential.
SUPPORT FROM
MAINFRAME LEVEL
FROM OUT-DATED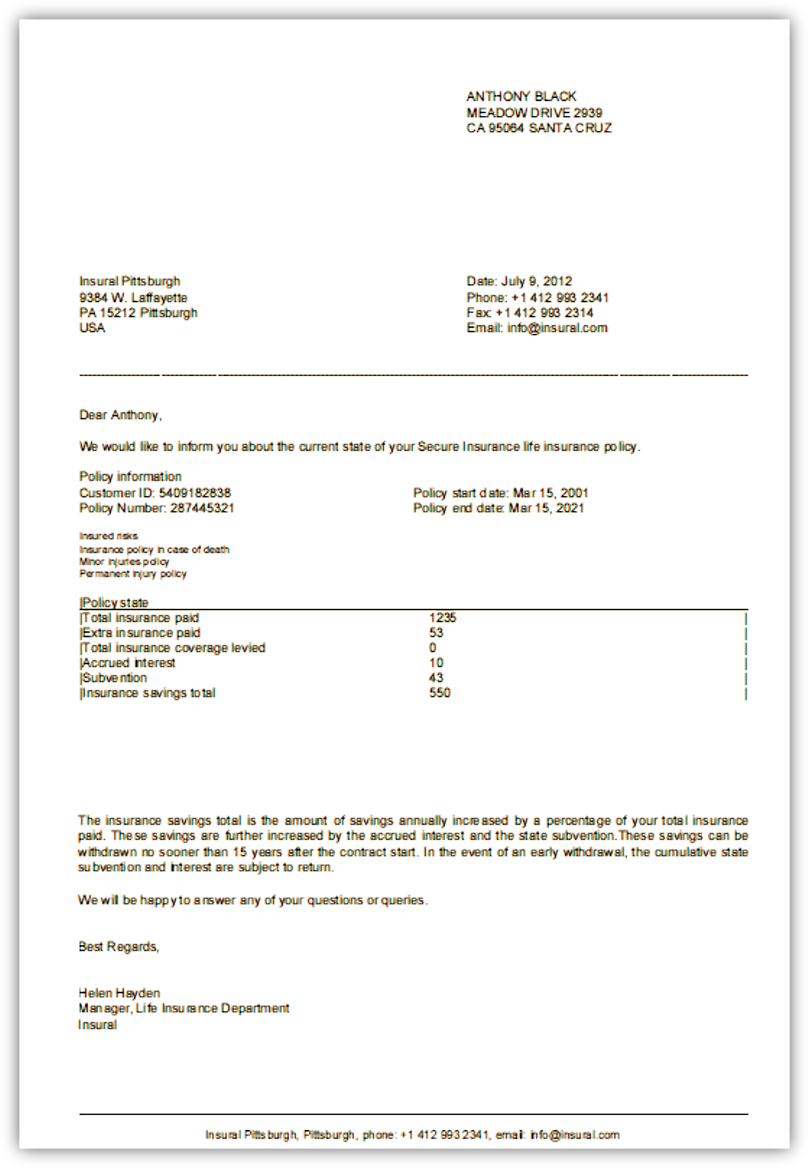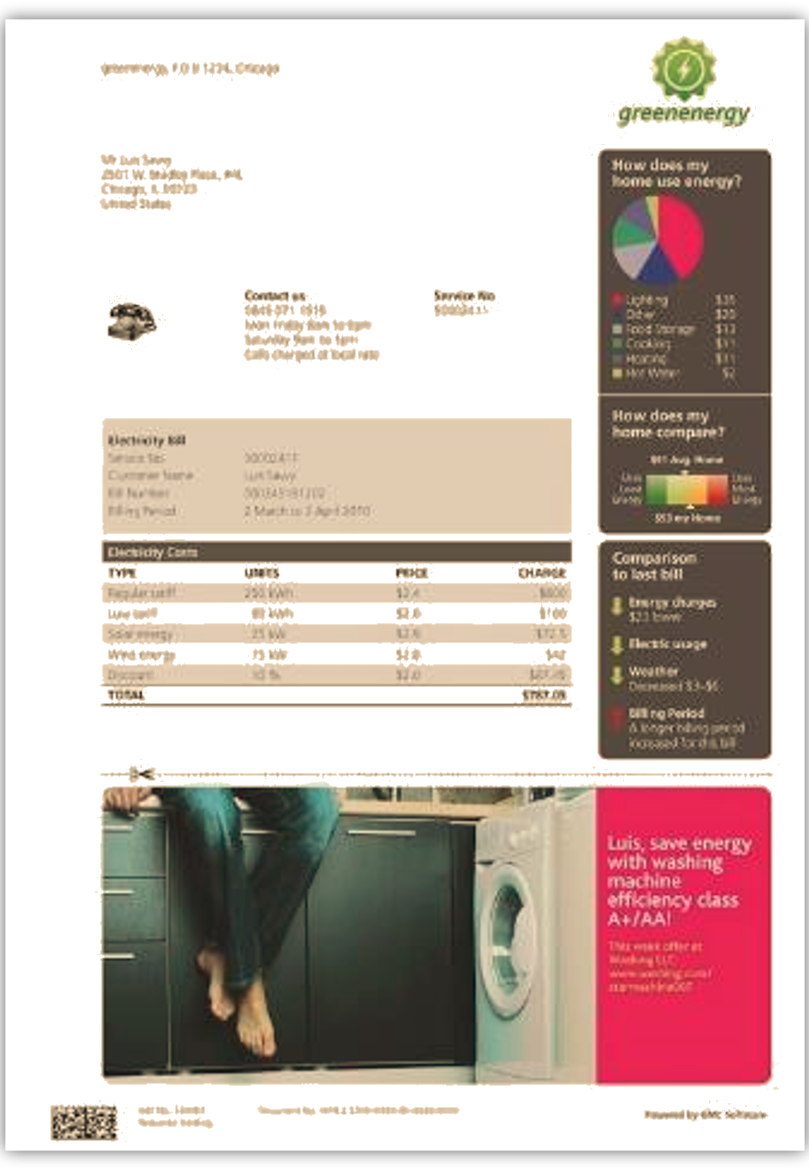 DISCOVER
TRANSPROMO
TO MODERN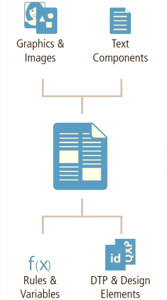 CREATE
Start the process with building the rule based design for the document layout. Decouple roles of different teams within WYSIWYG multi layer designer environment.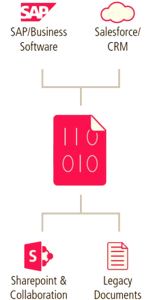 CONNECT
Connect your design to distributed data sources external or within your organization. Process and manipulate data with rich data processing tool set.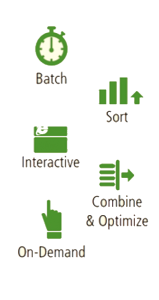 COMPOSE
Produce variable data content according to operation requirement either in batch or on-demand. Apply various postprocessing functions with simple drag & drop to achieve desired output.